How to Enhance Your VPS Server for Peak Performance?
3 min read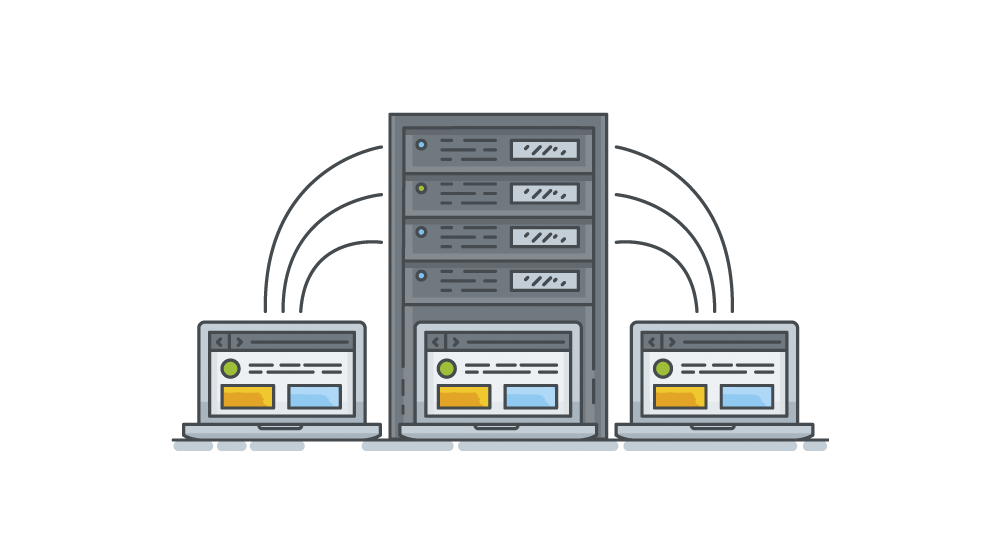 While traditionally, Shared and Dedicated Hosting were the only two website hosting options available to site owners, there are many more variants available today. Virtualization has allowed hosting companies to offer VPS Hosting and Cloud Hosting services that are more reliable and offer better performing servers. VPS Servers have grown in popularity since they offer a Dedicated Server-like hosting environment at a marginal cost. When you buy VPS Web Hosting, the host uses basic configurations on the virtual server. Hence, you need to make some changes to optimize its performance.
Today, we will talk about some ways in which you can enhance the performance of Virtual Private Servers.
Apache Settings
When you purchase a Linux-based VPS Server Hosting plan, one of the first things you must look at is the Apache Settings. Making changes to these settings requires some technical knowledge. Hence, we will not share the details here. If you are not technically skilled, then hire an IT professional to optimize these settings for performance.
De-clutter the server
One of the best ways of enhancing the performance of your VPS Server is by guaranteeing that sufficient memory and resources are available at all times. Hence, it is important to keep the VPS Server clutter-free. Remove any unwanted applications that might be running in the background. Also, the webserver is not a storage space. Ensure that only those files are stored that are needed by your website.
Defragment all drives
Another excellent way of boosting the performance of your VPS Server is by defragmenting all drives on it. This helps in improving the read/write speed of the disk. It is important to keep regularly defragmenting for maintaining optimum server performance. You can also remove the indexing service to further enhance its performance.
Content optimization
To ensure that the server performs optimally, you must optimize your site content regularly too. Certain files can get outdated or lose their relevance with time. It is important to remove such files and/or replace them with newer versions. Also, if you have large image/video files that need to be displayed on your site, then make sure that they are optimized for the internet.
Use a CDN
While technology has bridged the geographical distance between people, a server needs to send/receive data from the user's device for the internet to work. Therefore, the distance between the server and the user plays an important role in the performance of the site. To boost the overall performance, you can use a Content Delivery Network or CDN to store copies of your site data on a network of servers spread across the globe.
You can also check out the following video that explains the optimization of VPS websites:
Summing Up
While migrating to a VPS Hosting service can boost your site's performance, it is important to make certain changes to the virtual server to get the most out of it. For site owners that are not technically skilled, opting for a Managed VPS Hosting plan is usually recommended. Follow the tips mentioned above and experience the maximum power your VPS has to offer. Good Luck!